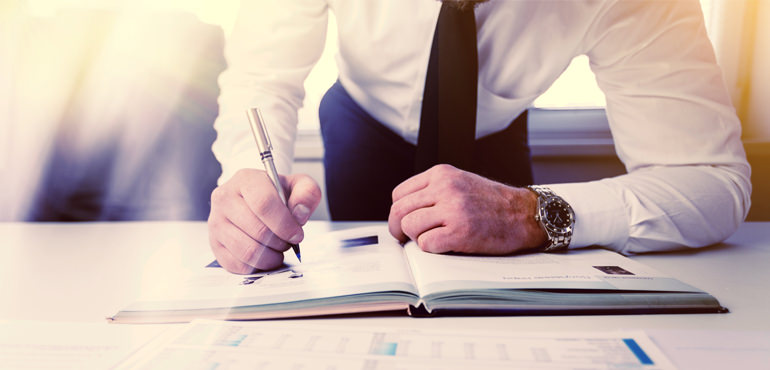 Our business associates highly experienced professionals in the legal and financial services. As a team we provide a broad spectrum of management consultancy services in investment immigration and wealth management for a multinational, high net worth clientele, while ensuring our clients have access to a comprehensive range of expertise and solutions of alternative citizenship and residency by investment programs, wealth and asset management, and international real estate development.
Our extensive global network of authorized and regulated partners, agents, and representatives, with whom we cooperate to provide the highest quality of service, allows us to provide smooth and hassle-free immigration procedures with timely approval of client applications.
Contact us and will provide you with the highest quality of advice on matters such as the best location to seek investment immigration or permanent residence, the type of investment most suitable to your needs, and how to prepare the relevant documentation.